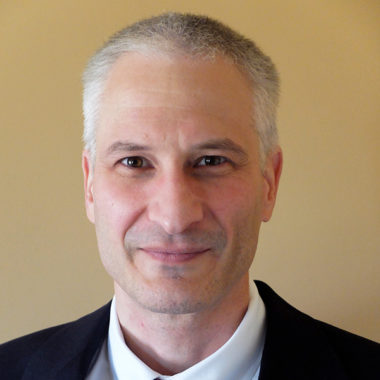 Gregory P. Robb, CPA
Partner & Certified Public Accountant
About
Gregory P. Robb, CPA has been a partner with Sampson & Associates, Inc. for over ten years. Prior to joining the firm Greg gained experience in both public accounting and private industry. His background and hands-on approach to client services is focused on understanding his clients and the challenges facing them.
Greg specializes in:
Audits including HUD and not-for-profit audits
Financial reporting
Tax compliance
Education and Experience
Greg is a member of the American Institute of CPAs and the Ohio Society of CPAs. He obtained his accounting and finance degrees from Kent State University. He regularly attends various seminars in taxes and financial accounting to further his accounting expertise.