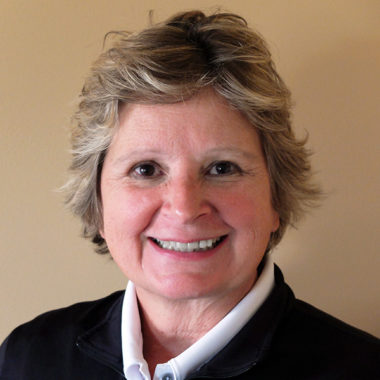 April Sampson, CPA
Founder & Certified Public Accountant
About
As the founder of Sampson & Associates, Inc., April draws on over twenty years of experience as a valued advisor to her clients. Beyond her professional experience and expertise she works closely with business owners to gain a thorough understanding of each of her client's businesses.
She serves tax clients in various states throughout the United States and is licensed to practice as a CPA in various states.
April has been a speaker to industry and small business groups addressing various tax and accounting topics.
She advises business owners on business financing and operations, acquisitions and sales, succession planning, tax planning and other matters.
Her clients represent industries including:
Manufacturing
Finance
Healthcare
Real estate
Service businesses
Affiliations
April is a member of the American Institute of CPAs and the Ohio Society of CPAs. She is a member of NAWBO (National Association of Women Business Owners) and NAMB (National Association of Mortgage Brokers)
Education and Experience
April is a graduate of Worcester State College located in Massachusetts. She furthered her education in accounting at Baldwin Wallace College. April was previously a supervisor at a CPA firm wherein she worked for thirteen years. She has attended various seminars in taxes and financial accounting in furtherance of her professional education.