Welcome to Sampson & Associates, Inc.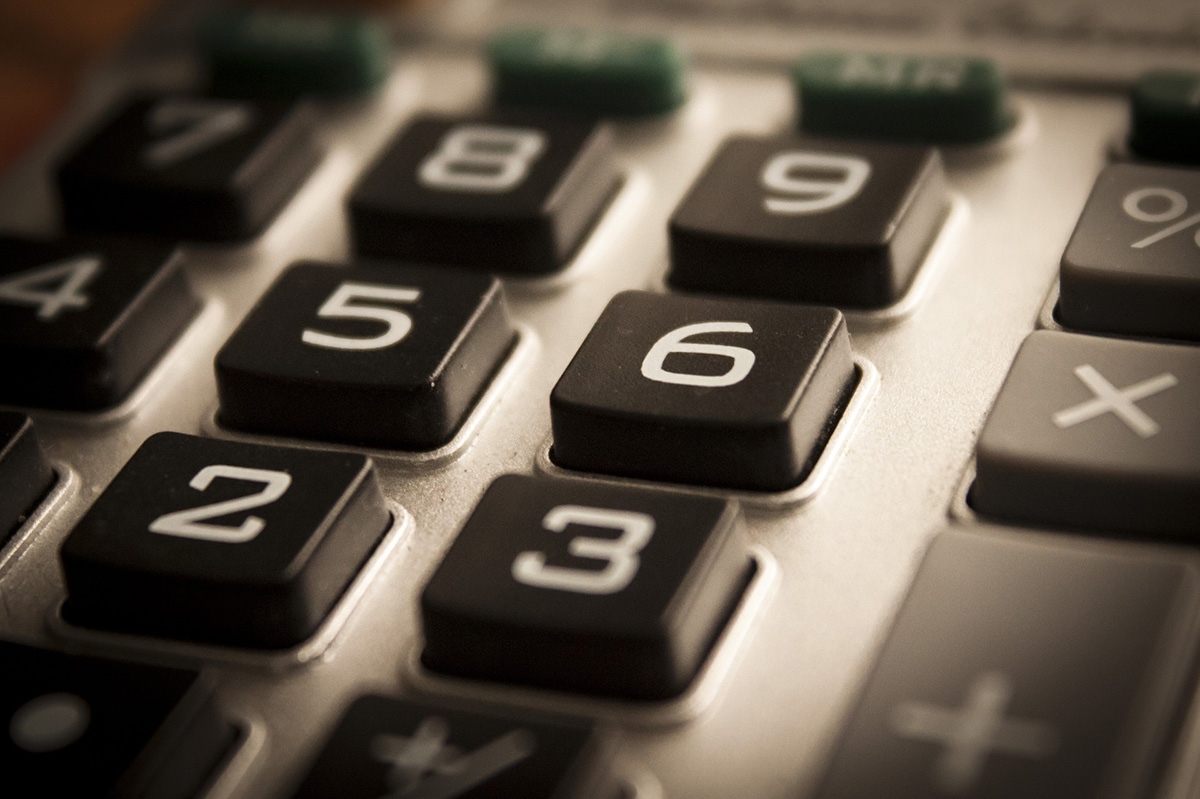 Our Goal
Our goal is to be the first choice of middle market and privately held businesses by providing a professional, flexible and accessible environment of a boutique firm with the resources and investment of a larger firm.
Who We Serve
With an office in Rocky River, Ohio, we serve clients within certain industry sectors across the state of Ohio and around the country.
What We Provide
Our team of professionals works closely together to provide audit, accounting, tax and business consulting services to fully respond to the needs of our clients.
Where We Are Licensed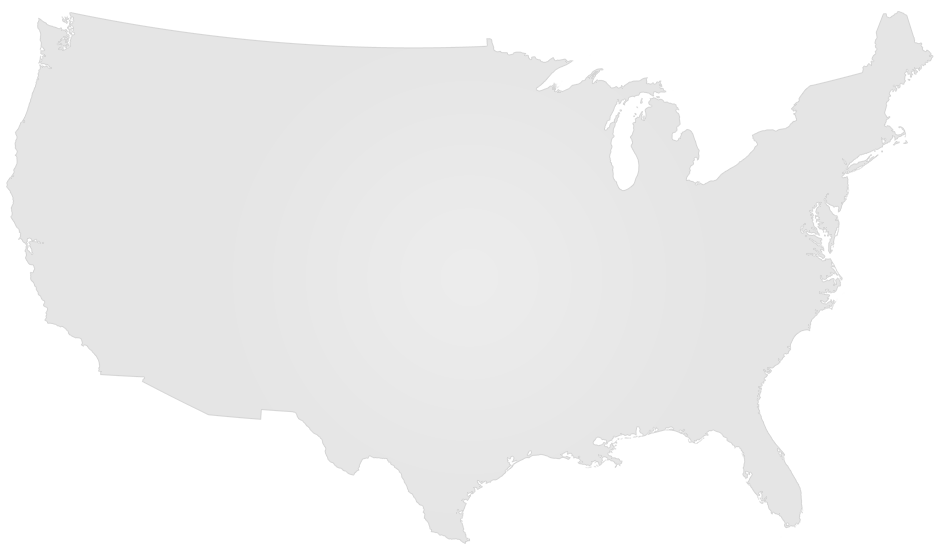 Why Choose Us?
We work with individuals and businesses to help navigate changing industry standards, laws and business environments. We are qualified to help you. Let's connect!